Welcome to the Union County Role Play. If your looking for a classic role-play server with friendly staff well you came to the right place. We have custom vehicles for both Civilian and Police. We hope that you join our community and have a good time. We have server sided EUP. Custom Skinned Police vehicles, And we are looking for a community that would merge into us. We are not looking to merge to anyone. If you have any questions or concerns please join our discord and we will help you out.
ALL DEPARTMENTS ARE NOW HIRING
DEPARTMENTS
Community Officer - anyone can be one no application needed!
Union County Sheriff's Office (UCSO)
Union County Highway Patrol (UCHP)
Union County Fire Department. (UCFD)
Civilian
All the of the sheriff cars can go unmarked, and slick top. The same is going to go for the highway patrol cars when they get done being developed.
JOIN THE COMMUNITY
~Direct Connect~ 185.249.196.4:32000
~Discord~ https://discord.gg/RpPkcUq
~TeamSpeak~ - 73.100.1.180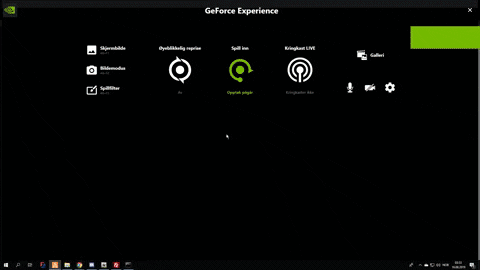 We hope that you join us and help us grow and grow!