Launcher Stuck
GTA V version?
Latest
Up to date?
Yes
Legit or Pirate copy?
Legit
Steam/CD/Social Club?
Steam
Windows version?
Windows 10 - Up2Date
Did you try to delete caches.xml and try again?
About 1000 times
Error screenshot (if any)
No Error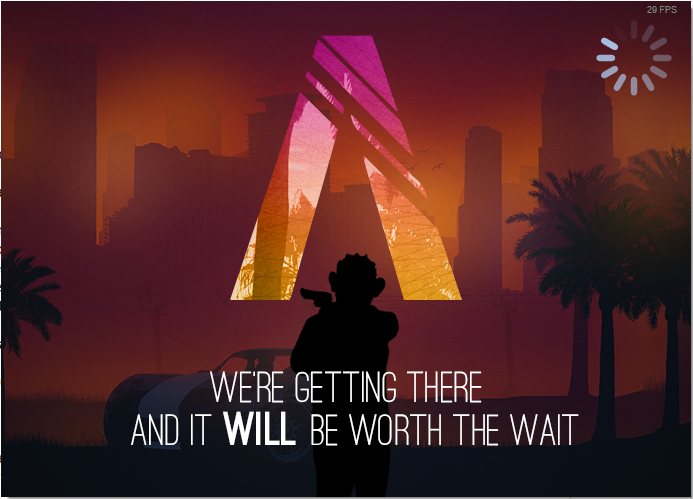 System specifications
Windwos 10
GeForce GTX 980
Intel I7 4790
1tb SSHD
What did you do to get this issue?
Download - Install - launch
What server did you get this issue on?
CitizenFX.log file
https://pastebin.com/gUWkWK1W
.dmp files/report IDs
If an issue with starting:
GTA V folder screenshot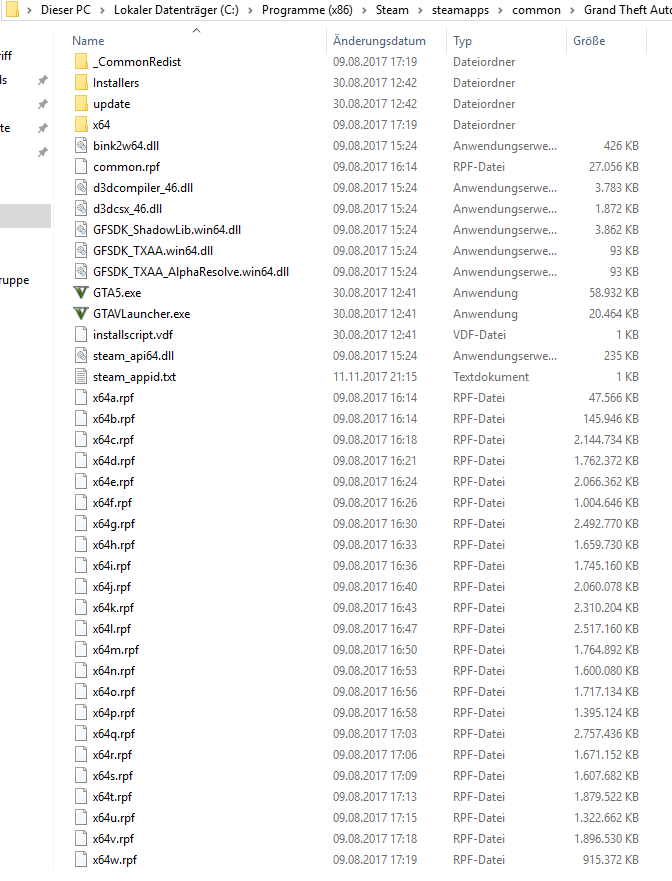 GTA V/update/x64/dlcpacks screenshot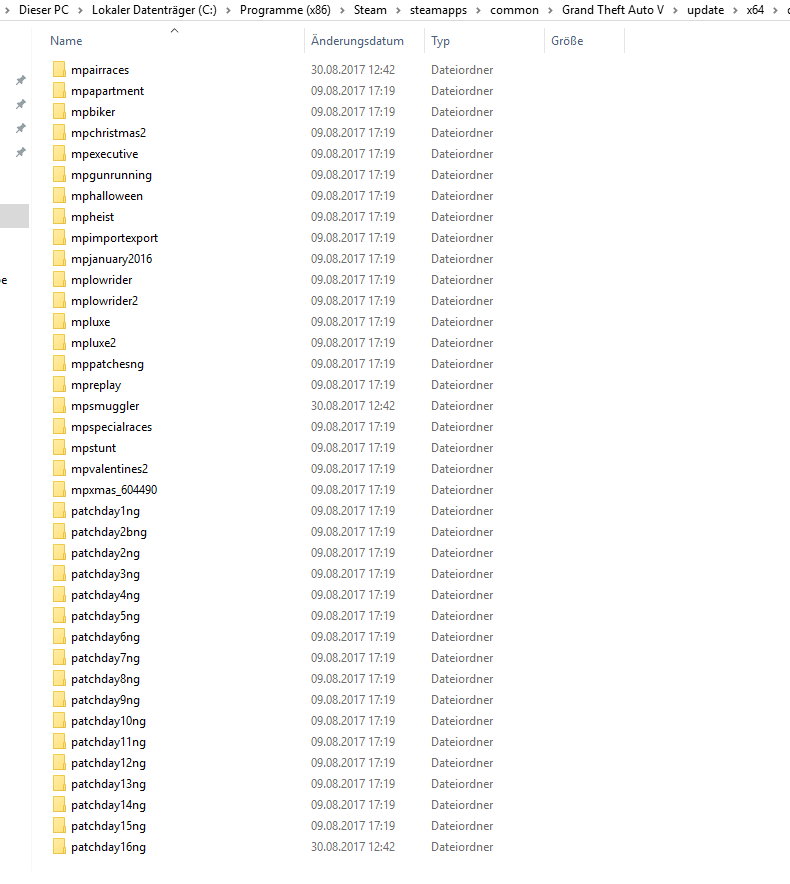 Filepath to FiveM folder
C:\Users\Eleffect\AppData\Local\FiveM\FiveM.app
FiveM client folder screenshot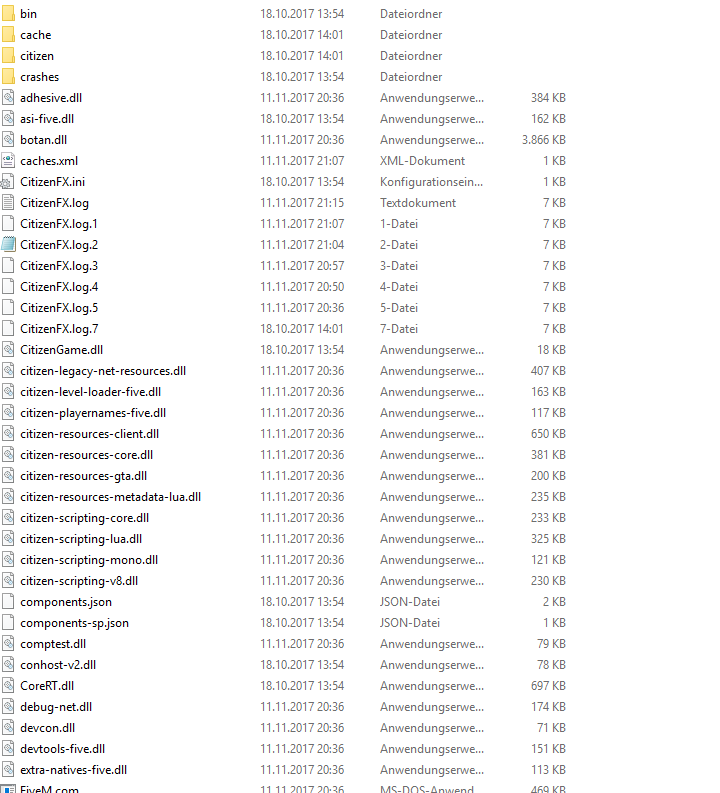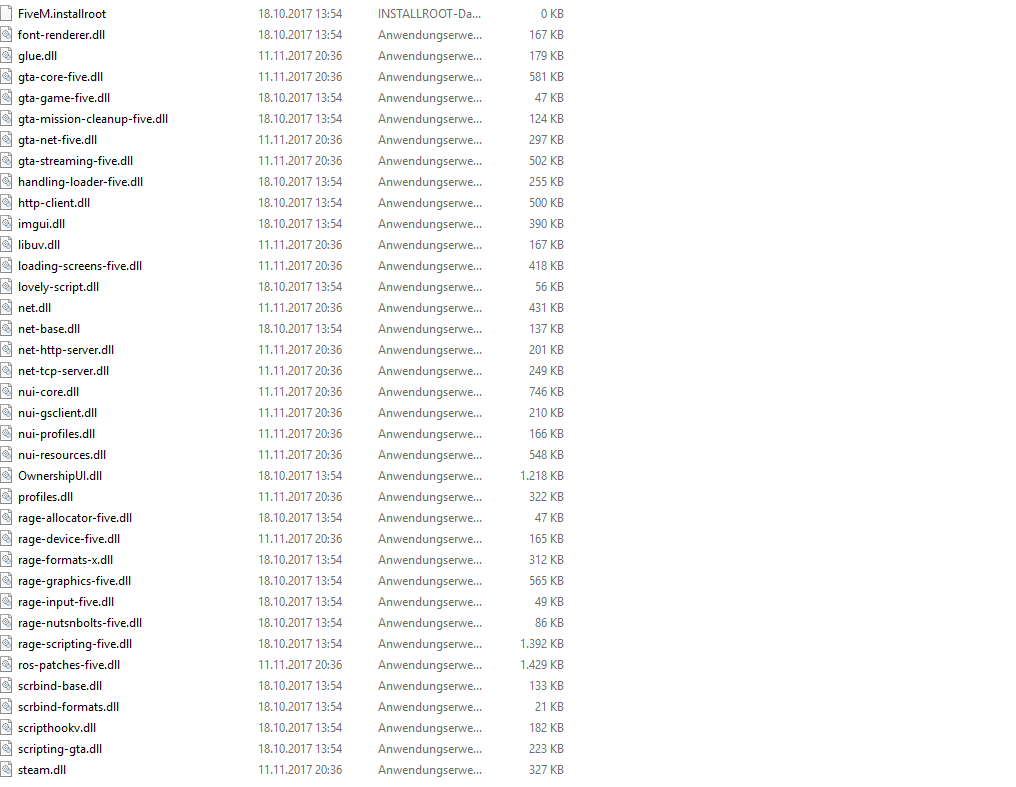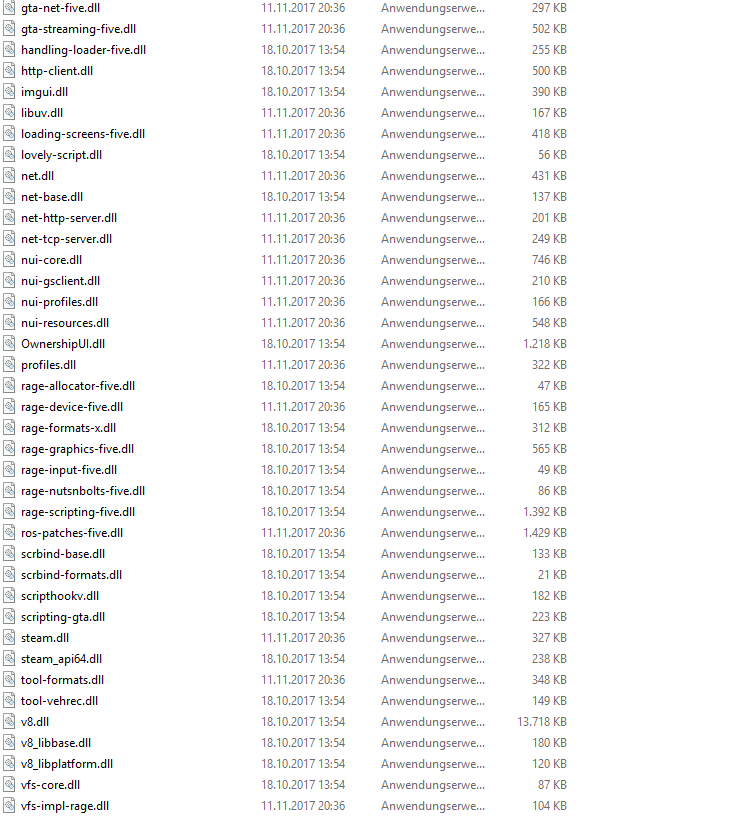 Did you try to disable/uninstall your Anti-virus?
Yep.
Also add what you already tried so far.
Re-Install everything
Set priority to High
Add Admin -> Disable Admin on every single .exe
Wait 3 Months 4 Updates.
Disable every unknow Task.
Disable Firewall & Antivirus
and more, i dont remember.
If you need ANYTHING please contact me !